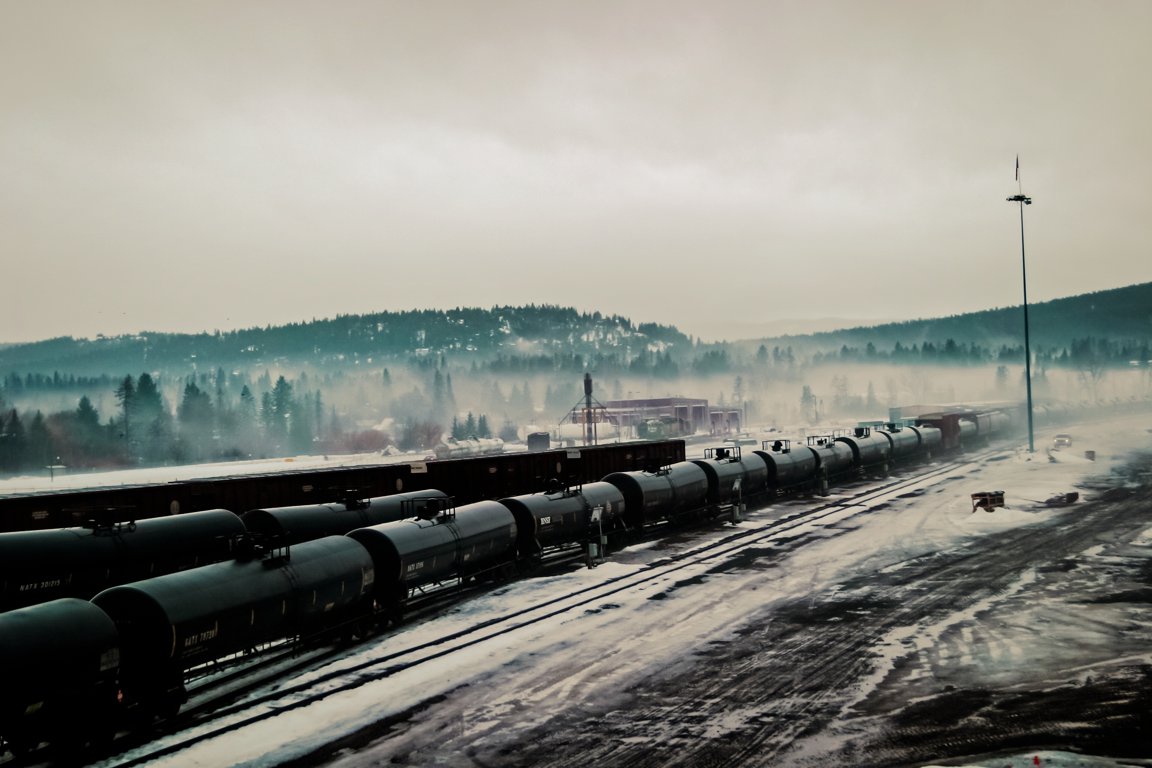 Our clients are presented with major cement manufacturers, construction companies, metallurgical and mining enterprises. We work directly with producers and miners of products supplied by us which ultimately reduces the cost of the goods delivered to you. Successful operation at the building materials market, including selling and supply of raw material for cement production (plaster stone, limestone, bauxites, iron supplements: pyrite cinders, slags).
● Full control of shipped products quality
● Delivery route optimization
● Coordination of the goods transportation plan together with Center of Corporate Transportation Services of JSC "Russian Railways" (especially to Far East)
● Payment of freight charges along the entire network of Russian railways and CIS countries
● Dispatching cargo and customer feed back
All operations are on personal agreements. Our professional client department has an extensive working experience in such companies as Federal Freight, Freight One, Center of Corporate Transportation Services of Russian Railways.
The main customers of our transport are coal mines and traders. Transshipment in the ports of Far East on existing contracts (Nakhodka exp, Churkin Cape, Vanino, Astafieva Cape, Posyet) and in the West - Temryuk port, Ventspils port, Poland (Terespol - Malashevichi, Bruzgi, Mostiska).
The main strenght of the Company
is selling of high-quality and certified products.
We have seen that the most important place in the coal industry is taken by well-built logistics. Our advantage is that we have representatives in our shipments (Shippers) and representatives at the consignee stations.