We offer port services for coal, coke and other freights handling in Far East. Dockings with a depth of 8-9,5 meters, the rate of discharge per day is 3000-4500 tons.
The ability to receive vessels with a capacity from 25,000 to 30,000 tons. We are ready
to handle 50 thousand tons of cargo p
er month.
Simultaneous storage of 50 thousand tons at
each of the dockings.
Sizes: depth 9.5 meters, length 175 meters. Besides the Company receives
any goods for processing in the port: cement, clinker, pipes, special equipment etc. Regional delivery.
Pick up the freight.
The customs clearance.
Prices for services on request. Coal supply
on terms FOB, CIF for our partners from Korea, Japan, China.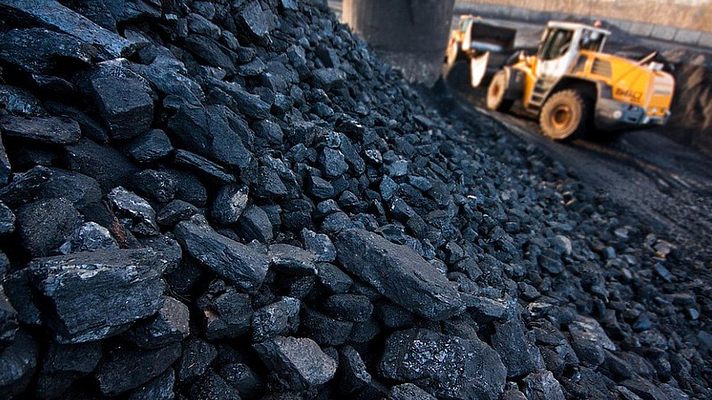 We provide transshipment to overload Malashevichi station which is the largest "dry overload port" in Europe. Location of the terminal in the frontier area is key in rail transportation between States of the European Union, CIS countries and Far East.
Rated overload capacity of the terminal is up to
1 500 000
tons per year. Location on the railway line E-20 (Berlin - Moscow - Warsaw), which Trans-Siberian Railway continues, as well as an excellent location of the terminal at the junction of two rail systems (Western European railway with gauge 1435 mm and Eastern European railway of 1520 mm gauge) creates favorable opportunities for transshipment capacity of the terminal in the rail freight transportation between the EU, CIS countries and Far East.