Delivery route optimization

Coordination of the goods transportation plan together with Center of Corporate Transportation Services of JSC "Russian Railways"


Payment of freight charges along the entire network of Russian railways and CIS countries

Dispatching cargo and

customer feed back


Iron-containing additives (pyrite cinder; slag except granular)

Selling Coal rank D, DG on terms of delivery FOB, CIF

Non-metallic materials

Abrasive resistant lining




Reception, storage and handling of freight various types within PVM in the town of Meleuz (Republic of Bashkortostan)

Leasing of private sidings of non-public usage for loading and unloading

Leasing of own trucking

Selling of granite and limestone crushed stone of different fractions (always available)
We offer port services for coal, coke and other freights handling in Far East. Dockings with a depth of 8-9,5 meters, the rate of discharge per day is 3000-4500 tons.
The ability to receive vessels with a capacity from 25,000 to 30,000 tons. We are ready
to handle 50 thousand tons of cargo p
er month.
Simultaneous storage of 50 thousand tons at
each of the dockings.
Sizes: depth 9.5 meters, length 175 meters. Besides the Company receives
any goods for processing in the port: cement, clinker, pipes, special equipment etc. Regional delivery.
Pick up the freight.
The customs clearance.
Prices for services on request. Coal supply
on terms FOB, CIF for our partners from Korea, Japan, China.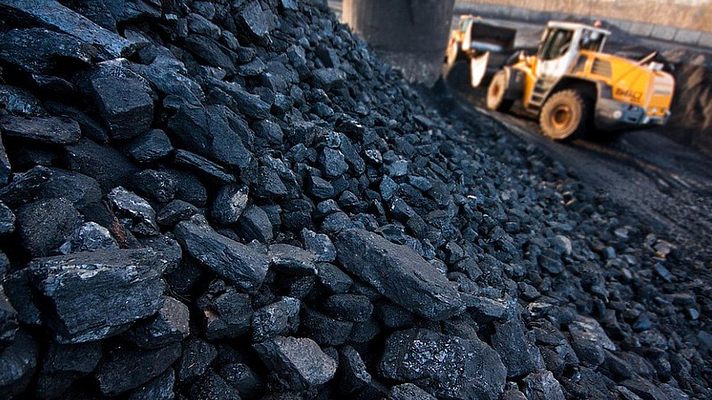 We provide transshipment to overload Malashevichi station which is the largest "dry overload port" in Europe. Location of the terminal in the frontier area is key in rail transportation between States of the European Union, CIS countries and Far East.
Rated overload capacity of the terminal is up to
1 500 000
tons per year. Location on the railway line E-20 (Berlin - Moscow - Warsaw), which Trans-Siberian Railway continues, as well as an excellent location of the terminal at the junction of two rail systems (Western European railway with gauge 1435 mm and Eastern European railway of 1520 mm gauge) creates favorable opportunities for transshipment capacity of the terminal in the rail freight transportation between the EU, CIS countries and Far East.
We offer a range of services for transshipment of coal products at the terminal and warehouse complex owned by our company and located at the address: Leninsk-Kuznetsky, Magadannaya str., 16. The railway station of the Baykaim junction of ZSZHD 872608.
The terminal and warehouse complex includes:
- loading front of 22 gondola cars. The general infrastructure allows you to receive/send the railway route 69-71 gondola. The average loading time of the route is 3 days.;
- an open warehouse for storage and processing of coal products with a capacity of up to 300 thousand tons;
- stationary railway scales;
- stationary car scales;
- the terminal is fenced, there are 2 security posts. Round-the-clock video surveillance is conducted.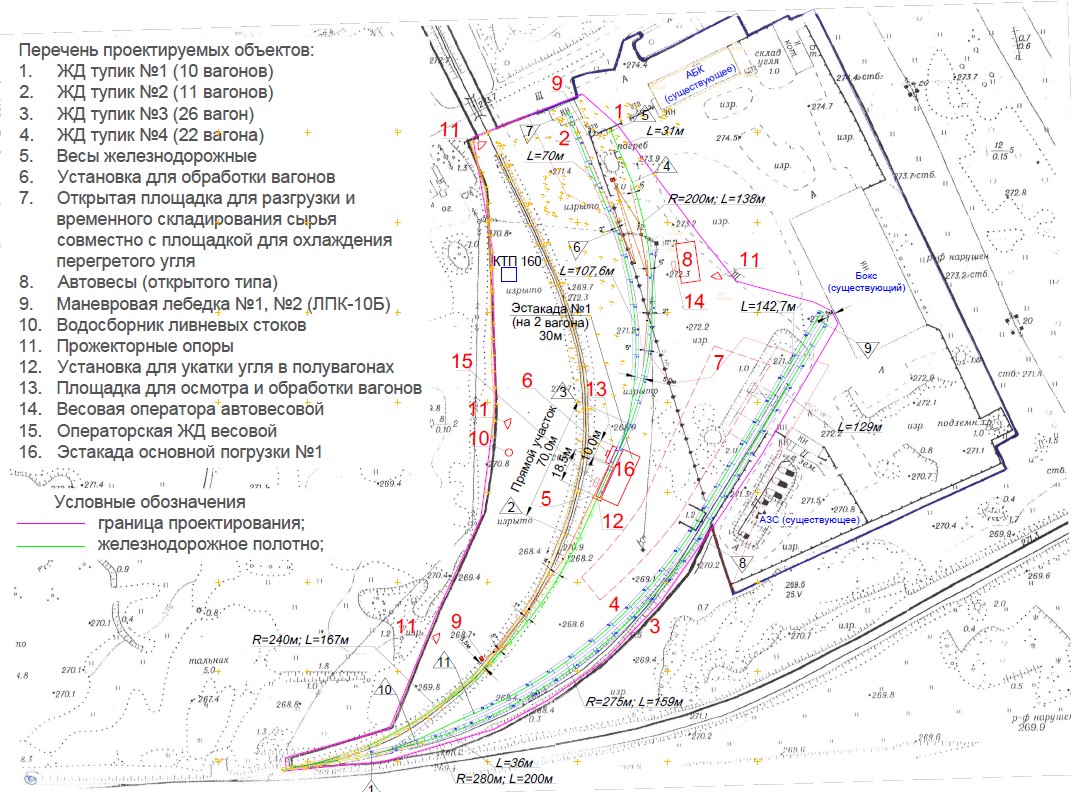 We provide the following services:
- acceptance of coal products at the transshipment site, taking into account the weighing of vehicles;
- standard storage of cargo before its loading into railway wagons for up to 30 calendar days;
- delivery / cleaning of wagons to the freight front; shunting works;
- preparation of wagons for loading;
- loading cargo into railway wagons;
- processing of wagons to prevent freezing of bulk cargo;
- weighing of loaded wagons and registration of railway transportation documents.
In addition, we are ready to offer a range of services, including using our own vehicles for the delivery of coal products to the TSK.